Various Patient Exams
Whether it be a sore tooth or an annual visit, Prairie Dental, Ltd. offers a variety of assessment tools within a patient exam.  All new patients receive a comprehensive exam, full mouth set of x-rays, and periodontal screening.  If you click the picture above, you may view a video walk through of the perio screening procedure and what it is used for.
————————————————————————————————————————————————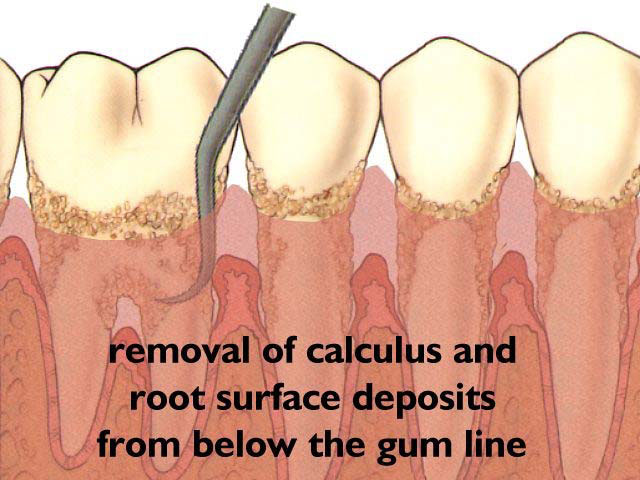 Scaling and Root Planing
For those patients who are diagnosed with periodontal disease, following the screening, scaling and root planing is the next step.  By clicking the picture, you can see a video illustration of this procedure.  It is important to note that over half of the country's population has periodontal disease.  Having this deep cleaning and maintaining the results allows you to keep your happy and healthy smile!
———————————————————————————————————————————————-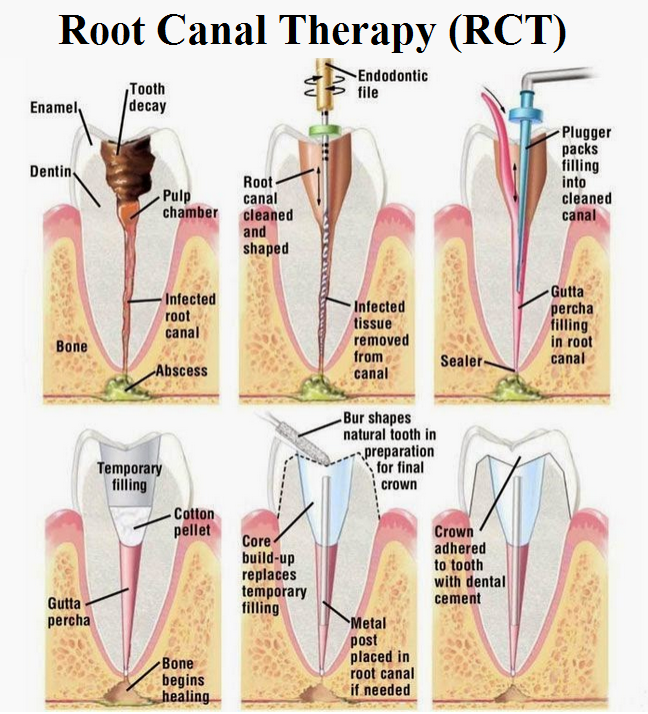 Root Canals
Dr. Lukawski does his own endodontics (root canals) in house. Root canal treatment is used to save teeth which would otherwise need to be removed.It is needed when the blood or nerve supply of the tooth (known as the pulp) is infected through decay or injury.  This procedure is followed by a Crown, which you can view below.  If you would like to see a video illustration of the procedure, please click the picture above.
———————————————————————————————————————————————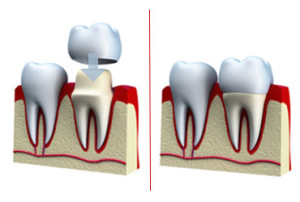 Crowns
If you have a damaged or unattractive tooth, a dental crown is a highly successful treatment that can protect, reinforce, and beautify that tooth. In just one or two visits, you can have your tooth crown placed and enjoy the feeling and appearance of your smile again. Dental crowns are long-lasting restorations that give great results. Click the picture above if you would like to view a video on what causes the need for a crown and how the procedure works.
———————————————————————————————————————————————————-

Implants
Dental implants provide long-term or permanent anchoring of crowns, dental bridges or dentures while offering the added benefit of helping to halt bone loss in the jaw.  They are as comfortable as real teeth and look completely natural.  To view the implant procedure, click the picture above.
___________________________________________________________________________________________
Treatment options for Missing Teeth
Dr. Lukawski offers many options to replace missing teeth.  Things such as partials, dentures, implant dentures, and bridges are all possibilities.  To view an illustration of some of the options provided, click the picture above.  Call today for an evaluation to see which treatment you would best be a candidate for.

Share Page