Take Our Panoramic Virtual Tour!
Click each photo to view our NEW Virtual Tour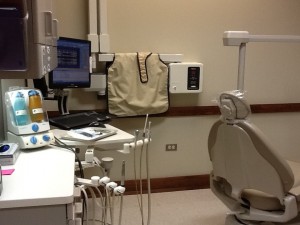 This is one of our operatories here at Prairie Dental, Ltd.  They are all fully equipped with digital x-ray and periodontal capabilities.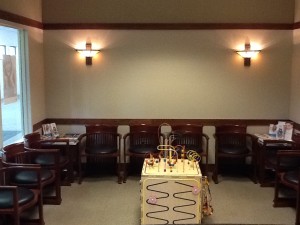 This is our patient waiting room.  Friendly to both kids and adults, we strive to minimize wait times as best we can.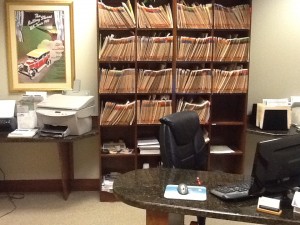 Treatment Plan/Consultation Area

Share Page