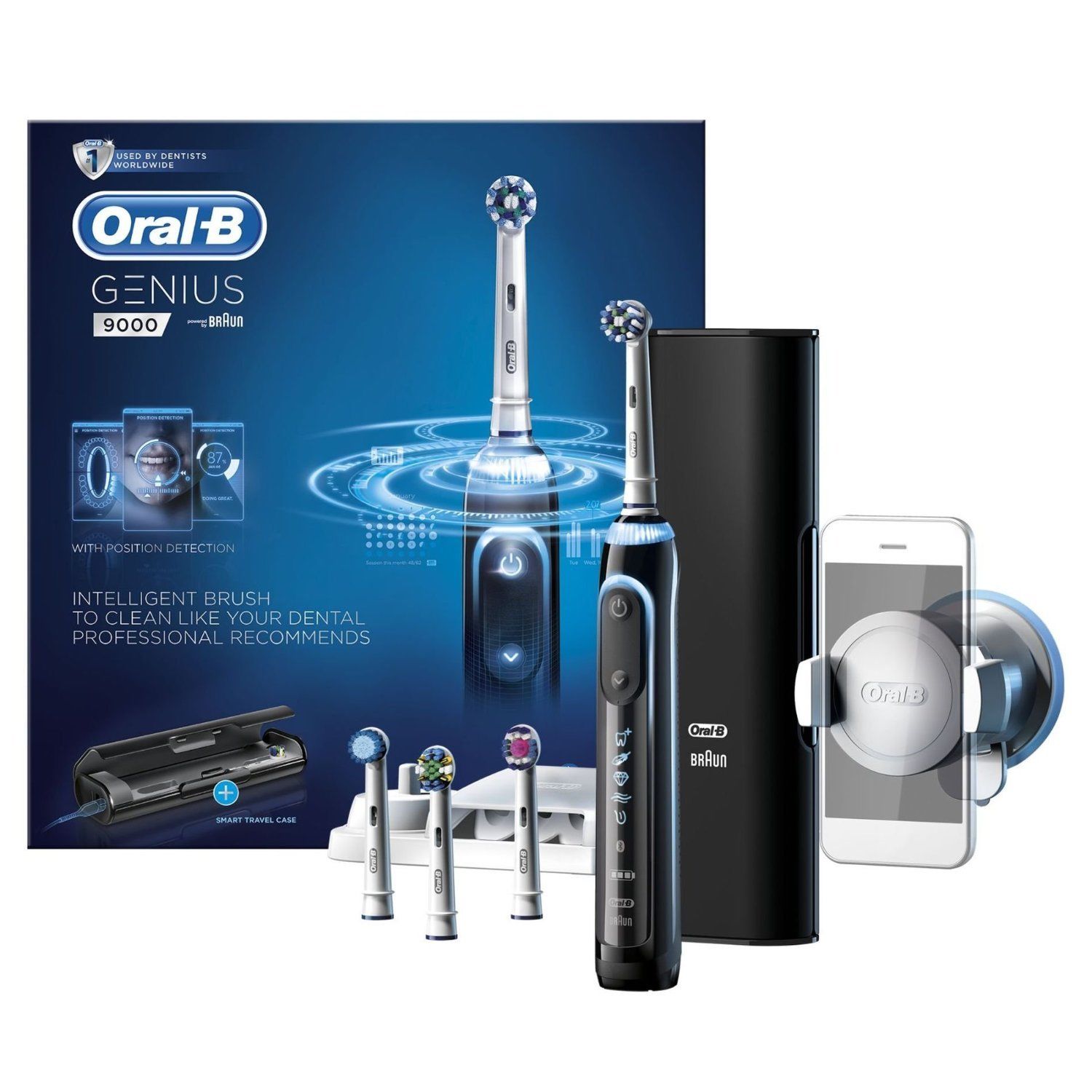 This Summer, Prairie Dental, Ltd is offering Oral-B's latest electric toothbrush, GENIUS, for only $115.00 with an additional $20 mail in rebate!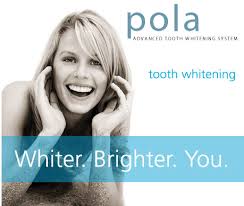 With the custom tray option ($99), you schedule a quick 20min appointment.  During this appointment, we will take impressions of your teeth.  We will then schedule a quick 10min appointment, within a week, to receive your trays and make sure they fit your mouth correctly.  Upon delivery of your trays, you will also receive 2 syringes of bleaching agent, a pouch to store it, along with a storage case for your trays.  The whitening will occur at your own discretion and the success and level of whitening will depend on how often you choose to use your trays.  We will also document a beginning shade so you are able to track your whitening progress.
With the chair-side option ($225), you schedule a 90 min appointment only.  During the 90min, the bleaching agent is manually applied and the whitening occurs during the time you are in the chair.  We document your beginning shade prior to the whitening and you are able to leave your appointment with whiter teeth!  However, for the holiday, we are offering the option to also create a set of custom trays to take home with you in order to maintain your whitening.  This service is available for an additional $50.
To learn more about the Pola Whitening system, please click here to watch a video!

The Velscope oral cancer screening tool is the most powerful tool available for assisting in the discovery of oral abnormalities. The Velscope's distinctive blue-spectrum light causes the soft tissues of the mouth to naturally fluoresce; unhealthy tissues fluoresce in distinctive patterns – patterns that are visibly disrupted by trauma or disease. Using the VELscope, a wide variety of oral abnormalities can be discovered.  

Benefits
Completely safe

Simple to use

No unpleasant rinses or stains

Entire exam in about two minutes

Inexpensive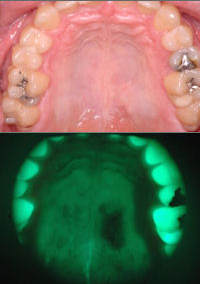 This photo demonstrates the use of the VELscope light along with
its ability to detect what is unseen to the naked eye.
We are now offering this service for $30.00.
___________________________________________________________________________________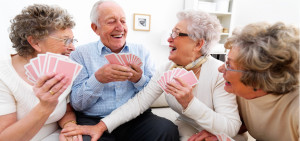 To all senior citizens, without insurance, Prairie Dental offers a 10% discount on all services.
___________________________________________________________________________________
For every person that you refer that becomes a patient, we will credit your account and their account with $25 each for future services rendered.
 **Just mention this deal at the desk**
___________________________________________________________________
Ask about our Pola Teeth Whitening specials.  We offer trays and one hour in-office whitening.
Not quite sure what Pola Whitening is all about?  Click the picture below to watch a step by step video of the in office whitening system as well as information regarding custom made trays.
_______________________________________________________________________
Discover how truly popular Pola is!  Click the picture below to watch a one-on-one interview
with Dr. Ramsey on "The Balancing Act."
 
Share Page